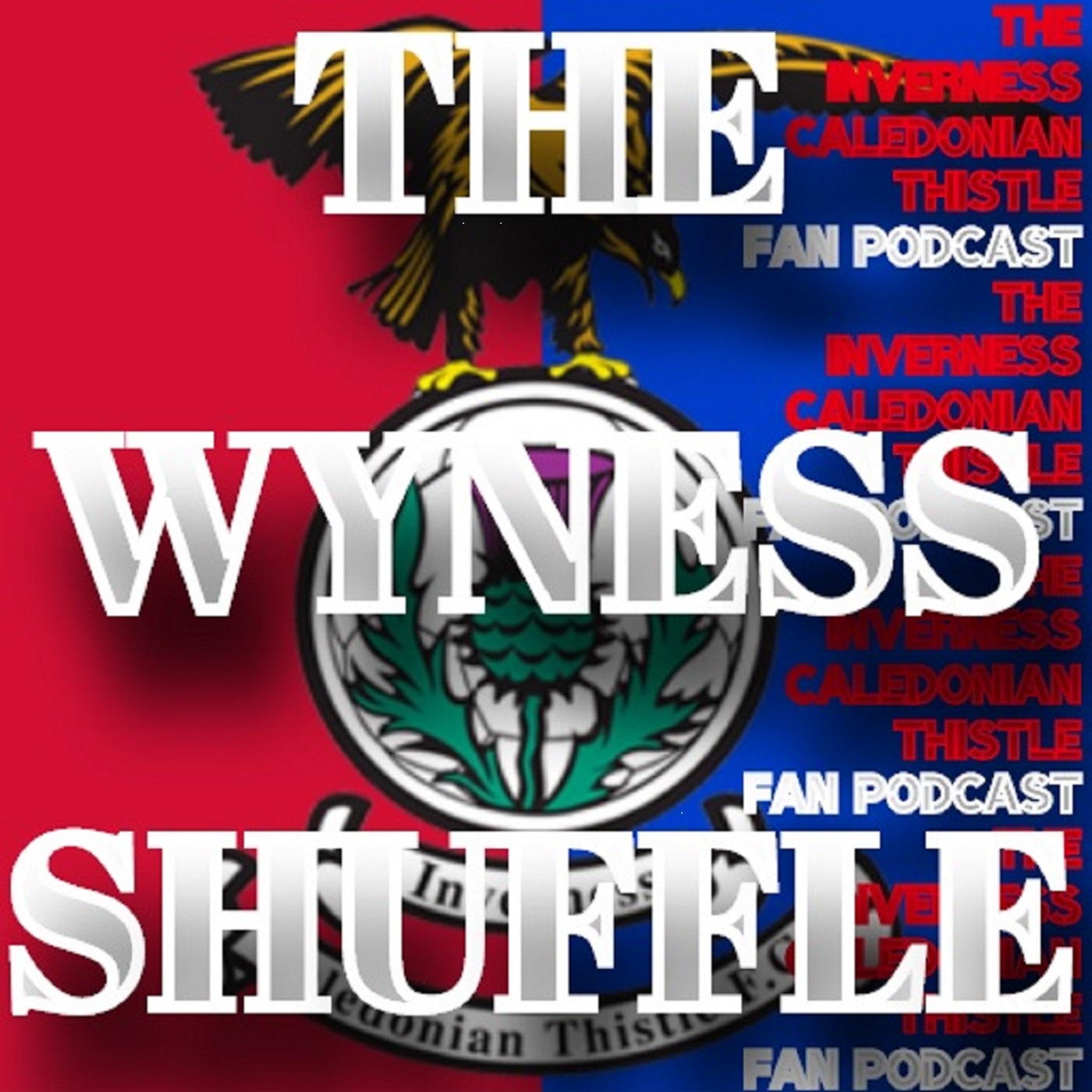 Moff, Stevie, Suv, AY and Ross reflect on a turbulent week for the club, the highs and lows of the past 4 games, the appointment of an interim manager or 'Minder', and look ahead to another packed month of ICT action. 
Running Order
02.00: Solidarity with Robbo and Kell and a summary of their achievements at the club so far.
07.20: Chronology of events: Stevie runs through a whirlwind week off the park.
09.26: Hopes and fears following the appointment of Neil 'Terry' McCann.
17.15: Former ICT hero Josh Meekings and Dundee podcaster Gary Cocker give as an insight into what we can expect from McCannball.
28.26:  Game by Game: beginning with an in-depth look at how we set up against Hearts and the chance to vent about the 2 points dropped against Alloa.
42.51: Auld Alliance: signs of hope from the commentary box? 
48.30: Soft Southern Bastards: conflicting fortunes against our friends in the south - QotS and Ayr.
55.48: League Lookahead: 6 games in March - how many points will we take?
1.00.40: 1st week in the job - what does McCann need to do?
1.03.45: Mailbag - Suv empties the sticky contents of his swollen bag.
1.10.50: Closing thoughts on Robbo, Kell and grief.