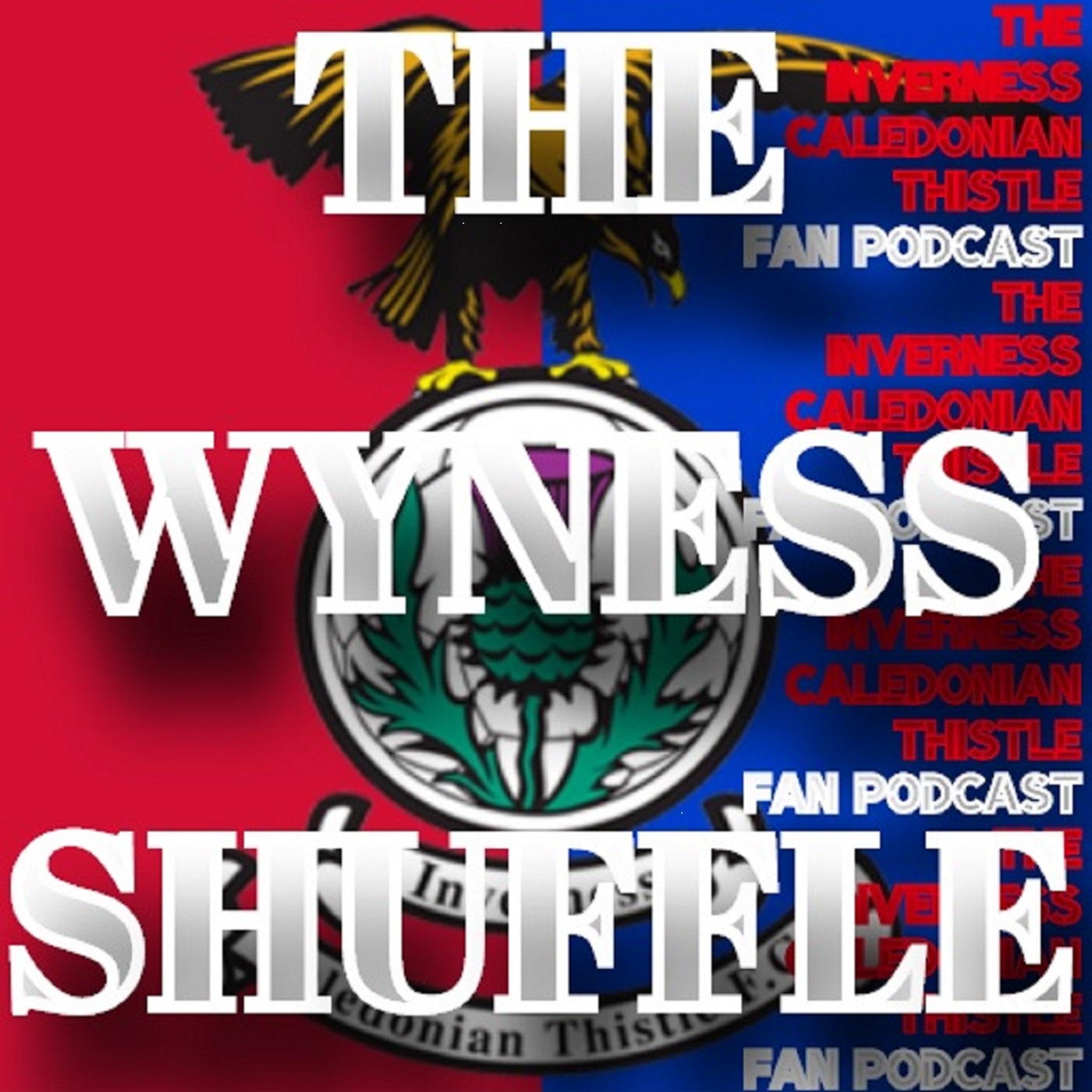 Barry Wilson and the Shufflers go Back to the Future as they muse on the fall-out from the longest summer: arrivals, departures, tactics, leadership, youth and Devine Justice.
05:20 Barry reflects on a summer of shenanigans in Scottish football and the podders consider ramifications and retribution
10:15 Barry on returning to work, health and well-being and will we be ready for the new season?
20:10 New signings: Deas, Devine, Allardice and our own Shane
36:43 Devine Justice
41:50 Young Boys: Harper, MacGregor, McKay
45:25 Signing suggestions: Realistic, ridiculous and ex-ICT
53:17 The Departed: Barry reflects on the players who've gone and we  take a look at how they've been doing
01:05:00 Leadership: Do we have enough leaders and who will be captain?
01:11:36 It's your kids Marty! Barry talks about the youth system
01:21:28 New Season: Can we?  And who will be our most important players?
01:34:00 Tactics
01:38:40 Highland Heroes: Looking back on the pods we've done over lockdown - The Christies, Polly, Best XIs, Yogi, Morrison and Gardiner.