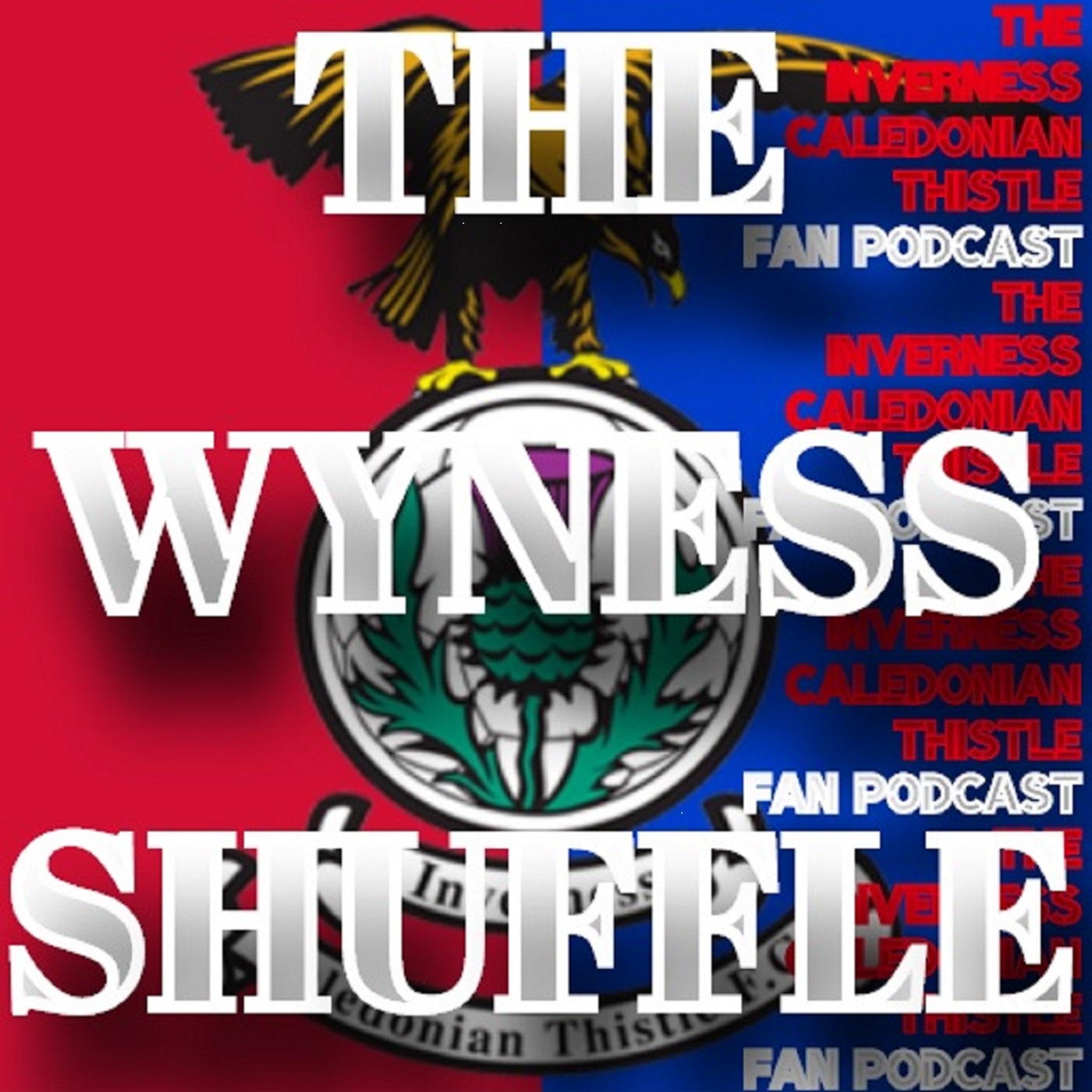 A full house for the season preview. Moff, Suv, Stevie, AY and Ross share their excitement ahead of the new season. We're going up, aren't we?
01:30 Europish - a quick chat about the Euros. Forza Italia.
05:20 DoddsBall: We have a new Head Coach and we're all pretty enthusiastic about it. What is DoddsBall?
15:45 Players In: We've signed stars even your granny has heard of. Here's the lowdown on each of them:
20:20 Tom Walsh Interview: Sponsored by Vidal Sassoon.
29:08 Michael Gardyne Interview: How does it feel to join the big team?
37:30 Manny Duku Interview: The Manny for the job. 
49:15 Reece McAlear, the young boys, Jevan and who do we need to bring in?
54:50 Players Out: Long goodbyes to Toddy, Danny, Vinny, Storey, Keatsy, Braddy and McHattie. 
01:03:40 Team By Team: We go through every team in the league and conclude that nobody is going to stop our promotion charge.
01:17:19 Premier Sports Cup Preview: Games that we;re going to, getting it up Vigurs etc.
01:21:30 League Business: A consensus that we're going to have a great start to the league season despite the historical evidence.
01:25:38 Mail Bag With Andrew Sutherland: Shufflers answer your questions including a surprise recommendation of a pub in Hamilton.
01:27:48 Competition Time!
01:28:47 Quick Fire!