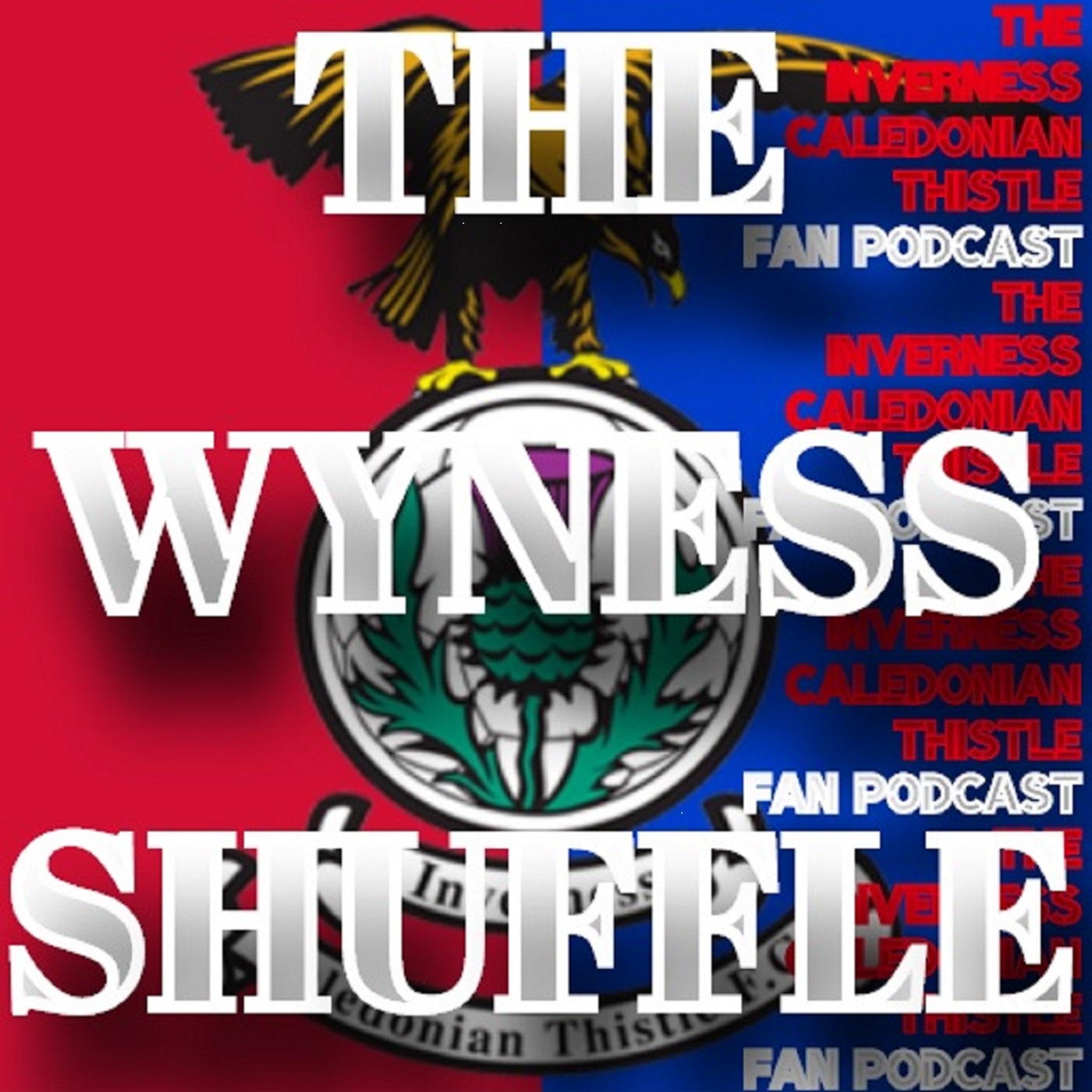 The Shuffle is back… with Roddy MacGregor, Charlie Christie, the 300, views from Dundee, all the autumn action analysis, Initiation Songs, the Nightmare XI plus a look forward to December's Xmas crackers.  
RUNNING ORDER
01.20 Disease & Vaccine  
The boys kick off by topically picking if X is the disease, what is the vaccine?  
04.21 Charlie Christie  
Charlie sits down to discuss the season so far plus a certain recent Scotland game.  
20.32 Game by Game  
All the action from the matches against Arbroath, Hearts, East Fife and Raith.  
33.47 The 300  
We talk to two of the lucky ICT fans who were at the home game v Raith.  
41.20 Initiation Songs  
Just what songs have various players sung over the years?  
43.54 Gary Cocker  
Host of Dundee FC podcast Walking Down the Provie Road, and sometime Terrace TV contributor, Gary Cocker runs us through the Dark Blues dismal season to date.  
54.53 League Lookahead  
We preview the matches against Queens, Dundee and Alloa.  
1.03.53 Roddy MacGregor  
Young Superstar Roddy pops by for a chat about the season.  
1.16.44 Nightmare XI  
Another shocking footballer is added to the hallowed ranks.  
1.20.38 Outro and the TWS mug!  
We have merchandise!