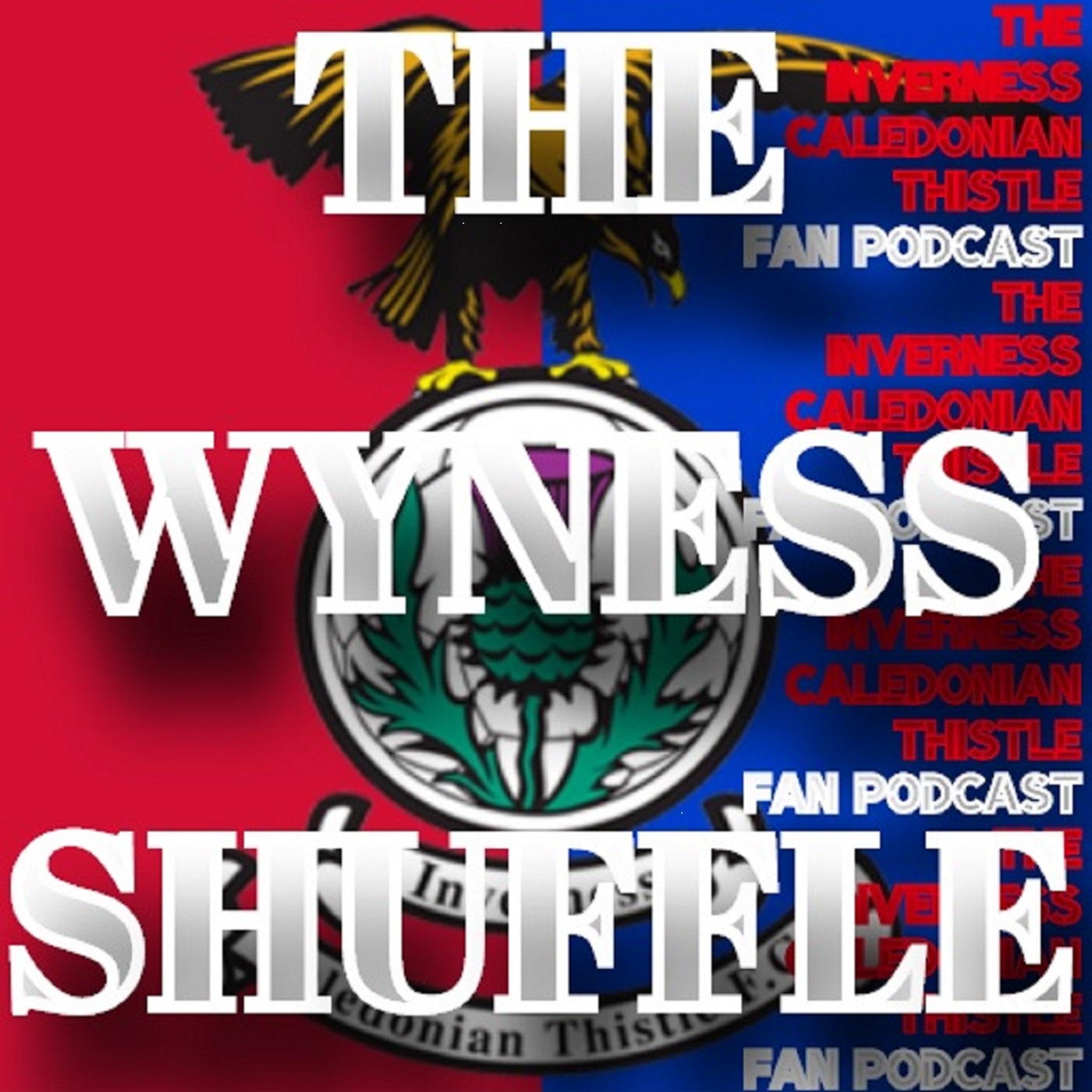 Moff, AY, Stevie and Ross bask in the post-derby good vibes in a loved up Soccer Saturday. 
01:26 Highland Derby Highlights
06:00 5 wins on the bounce beginning at Starks Park
11:10 East End Park, featuring love for Danny Devine
14:40 Jings Almighty! Buckie give us a scare
17:27 Arbroath at home, with love for Toddy
21:17 FIREBALL
Expansive ruminations on the annihilation of the arseholes from over the bridge:
24.54 Davie Carson reflects on his 1st derby
33.10 Key battles - how we controlled the game
38:12 The goals - 3 beauties we'll never stop watching
46:08 El Kessocko - just fucking stop it
48:04 Derby's of yore: the listeners share some derby memories and we search for a few hazey evocations of our own
55:33 Songs! Terracing chants past and future
01:04:50 Local Hero Dan MacKay sits down with Stevie and AY  - full interview out later this week. 
01:13:36 League lookahead and predictions: 4th, 4th, 5th, 5th
01:22:40 Nightmare XI: the keeper for this torturous team is named
01:25:00 Carson's contract. Where is it?
01:29:47 Soccer Saturday conclusion: a flurry of late goals.