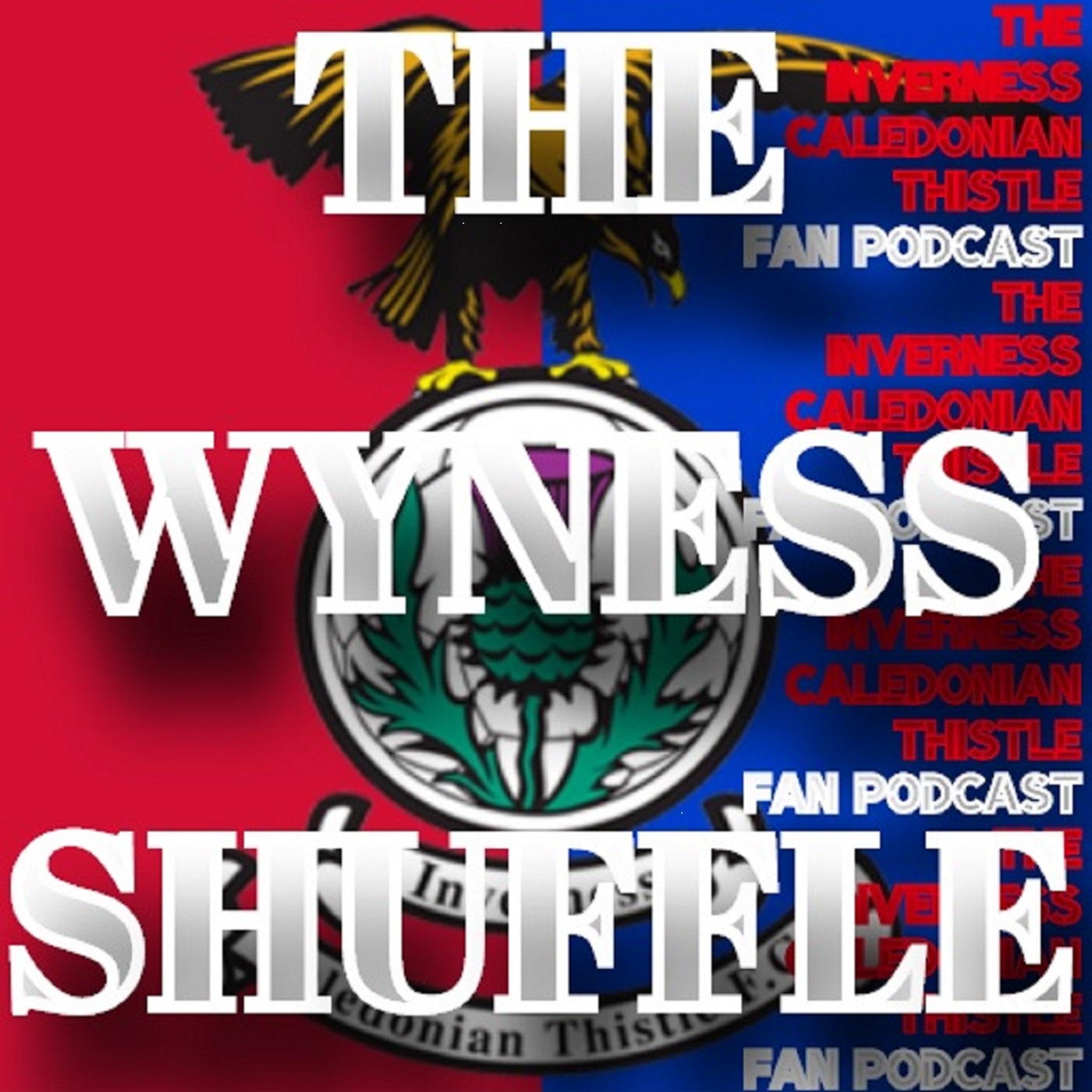 A marathon pod with a full line-up of shufflers running through everything from the longest shortest season between visits from Neil McCann, Sean Welsh and Scot Gardiner.
03:40 Quick Season Highlights - youth excellence and glorious Dan MacKay goals
07:09 Game By Game - it's been a while, but we had to touch on the last 6 games: screamers, drama, injustice and the slow fizzling out of late hope.
17:25 Season Review - we look back and try to make sense of this strangest of seasons.
22:10 Neil McCann Interview. The minder has done his job and sits down with Stevie to reflect on a wild couple of months. 
37:44 The pod analyse the McCann mini-era. We doubted him but he proved us wrong and we will miss him. 
41:05 Dan and Toddy. WTF?
45:33 Sean Welsh Interview - the ICT captain joins Moff to give a detailed insight into how the players coped with the challenges they faced this season.
59:43 Pod reflections on the Welsh interview and a fair degree of hope about having Captain Sensible in place for next season.
01:05:49 Scot Gardiner Interview - the ICT CEO speaks to Stevie about empty stadiums, the McCann appointment and streaming. 
01:20:27 More moaning from us about streaming, pixelot, Bannerman etc. 
01:29:54 AOB: Tanner Bawbag, The Ginger Dani Alves, Where's Wallace? and The Mysterious Case of James Keatings.
01:33:25 New Season, New Manger/Head Coach: Dodds, Robson, Sheerin, Young, Robson, Beale, Caldwell, McIntyre, FOX, Markarian, Blokhin.
01:43:19 A word from Sean Welsh on the vacancy.
01:45:00 Outs, potential outs, suggests ins and next season's opposition.
01:52:20 NIGHTMARE XI: AY completes the team with maximal fanfare and runs through the full line-up in all its gruesome glory.