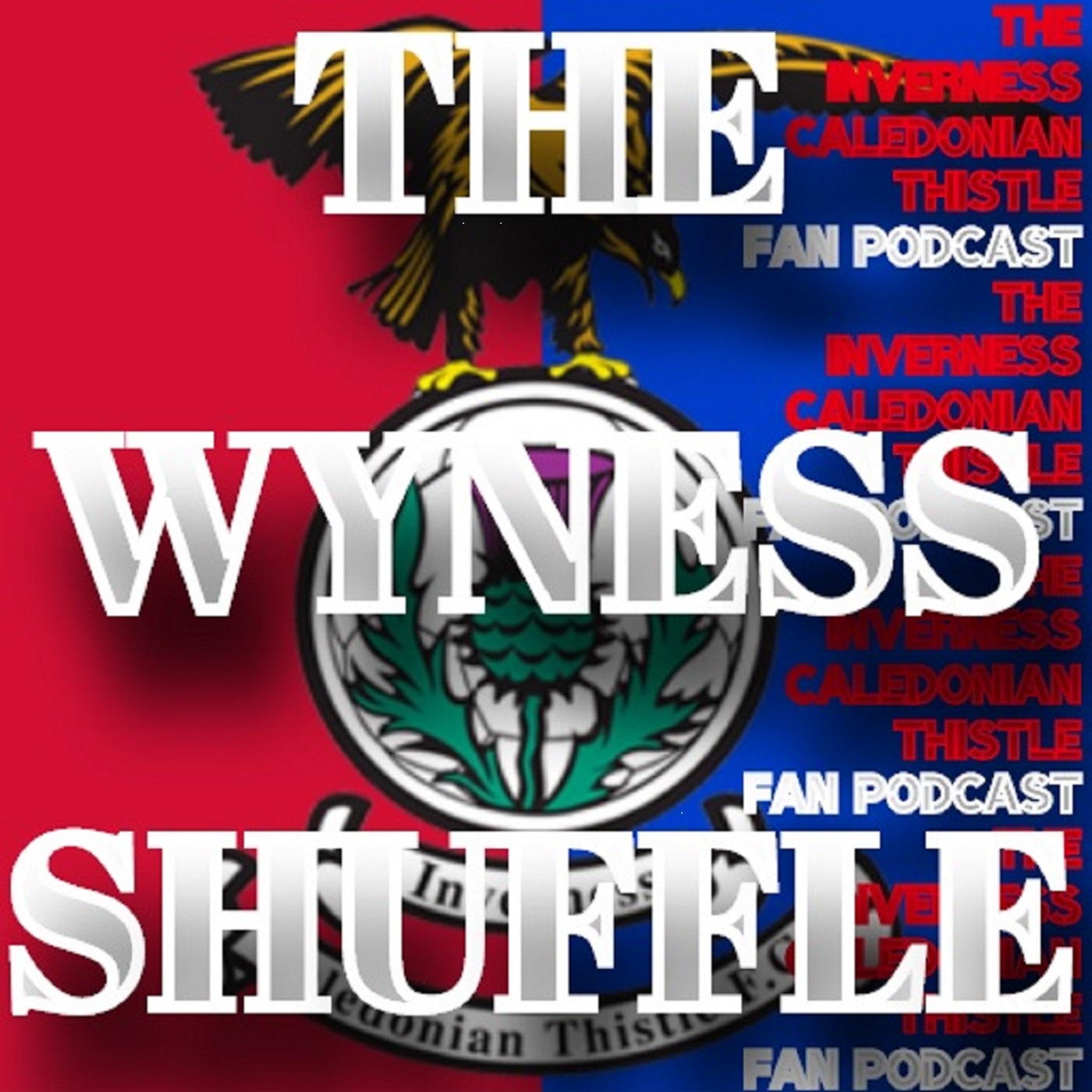 Moff, Stevie, AY, Ross & Suv drown their sorrows in the virtual pub. Moff fails to get his round in. 
02:20 We share our highlights from the last few weeks. There aren't any.
07.50 *Warning* The last 4 ICT games are discussed here - defeats to Dundee and QotS, draws with Alloa and Raith. Not pretty. 
18:18 Moff extols the virtues of Nikolay Todorov. Ross is less impressed with the Bulgarian striker.
19:43 Davie Carson Interview. Stevie sits down with 'The Ginger Iniesta'.
32:50 Pubs. The Pub. Alas my friend we knew you so well. The Shufflers have been to a few pubs in their time - sit back, pour yourself a pint and join us for a mid-morning swally in Drysdales, The Alamo, The Phoenix, Dickens, BtW, The London Road Tavern, The Pub, The 4 in Hand, The Mallard, The Ship Inn, The Norseman, Fanny By Gaslight, The Star & Garter, The Lighthouse, The City Bar, Lafferty's and The Muirtown. 
50:55 Martini Glancy: ICT players as pub drinks
54:05 Shaun Rooney comes along to cheer us up by talking us through some of the highs of his glorious debut season in Perth. We were into Rooney before it was cool.
01:00:33 League One lookahead: surely not?
01:05:55 Was McCann the right appointment and why wasn't Charlie Christie considered?
01:09:55 League lookahead: where will we pick up the points needed for safety?
01:17:24 The Fermer: Arbroath TV's Allen Innes fills Ross in with the latest from 'The Lichties' in his mellifluous Mearns tones. Also contains a list of pubs. 
01:27:11 Nightmare XI: This team needs a keeper - the listeners will decide between Zibi, Nicky, Johnny and Fonny. But not Mikey. 
01:30:50 Mailbaig: Suv's swollen sack spills out some more listener correspondence and questions. 
01:33:49 Competition Time: Aaron Doran presents his shirt to a lucky winner. 
01:35:19 A parting message for the players who will keep us up.