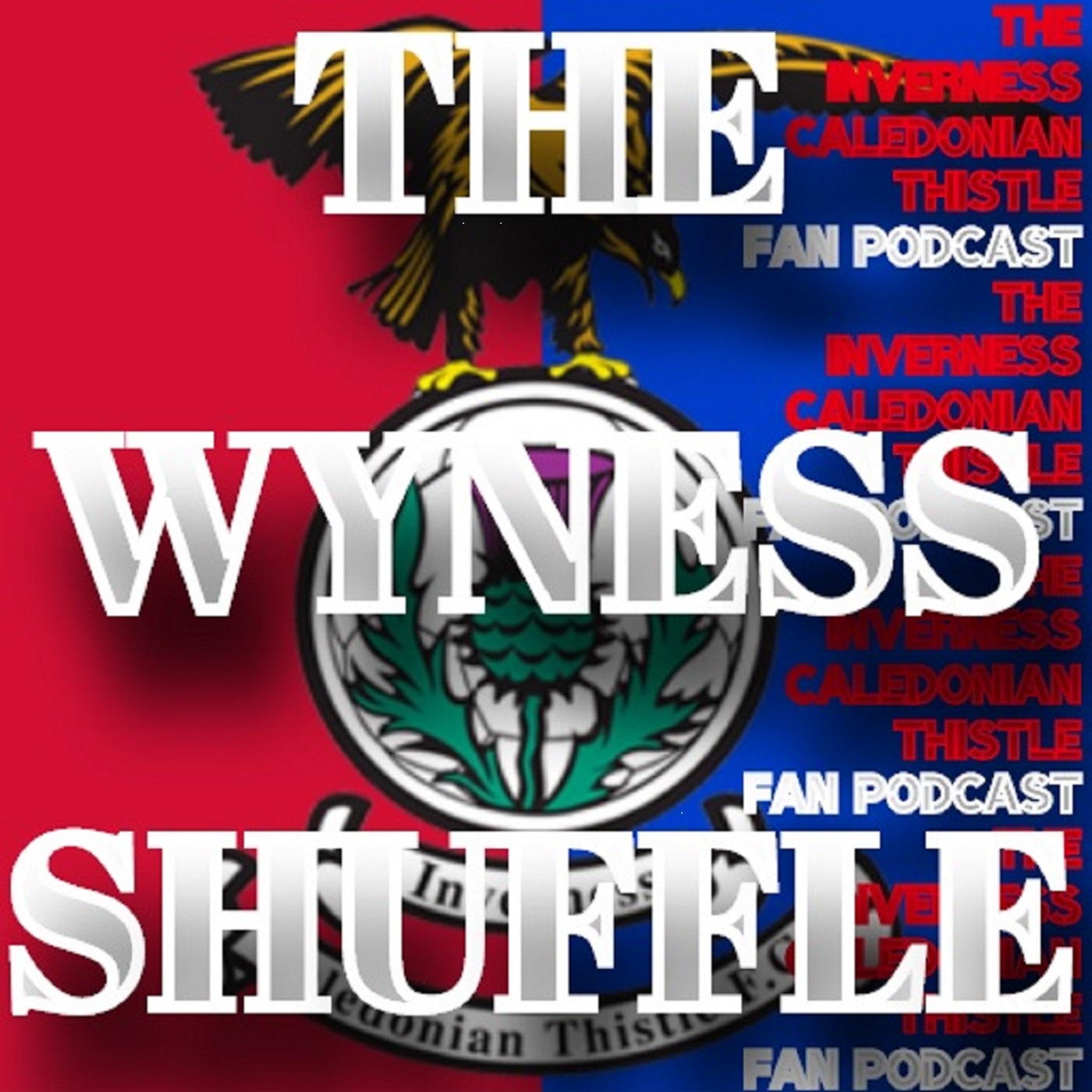 Strap yourself into the sleigh as Moff, Riley, Suv and AY take off over the rooftops for one last time in 2021 and peer down a few chimneys along the way!
01:35: Recent Highlights - We look behind the doors of the ICT advent calendar and separate the Creme Eggs from the Fudges.  
03:30: Best moments of 2021 - The boys rummage through this laddered stocking of a year and pull out a few precious memories.
07:25: Game By Game Review - Failed deliveries in the Scottish Cup. An early present from Killie at home. A six-course banquet at Cappielow. The red wine hangover of Hamilton. We discuss them all.
22:00 Fan Interview: Louis Lockhart - Old lag meets young team as Riley chats with Louis, one of the supporters involved in getting the west stand open and bringing the atmosphere back to TCS. 
31:15 Player Interview 1: Robbie Deas - One of the first names on the team sheet in his second season with the club, our centre-half-turned-left-back speaks to Riley.
42:00 Gifts for Gaffers - We spread a little yuletide love and come up with appropriate presents for all the other Championship managers.
47:10 League Lookahead - The boys discuss some crucial upcoming games in the tricky-looking festive fixture list. 
54:00 Potential Signings - Who might the club bring in to ease the pain of dry January?
57:20 Player Interview 2: Mark Ridgers- Caley Thistle's Christmas Number One talks recent form and team spirit with Riley.
01:06:25 Players as Christmas Films - Who is singing A Christmas Carol? Which player is Home Alone this Christmas? And who, or what, is Santa with Muscles?!
01:08:40 Festive Mailbag - Postman Suv opens his extra-heavy Christmas sack.
01:15:55 Competition Time - One fortunate listener could have an extra present under the tree if they follow, like and retweet.
01:17:15 2022 Predictions - Once the turkey is eaten, the beer is drunk and all the toys are broken, what will 2022 have in store?