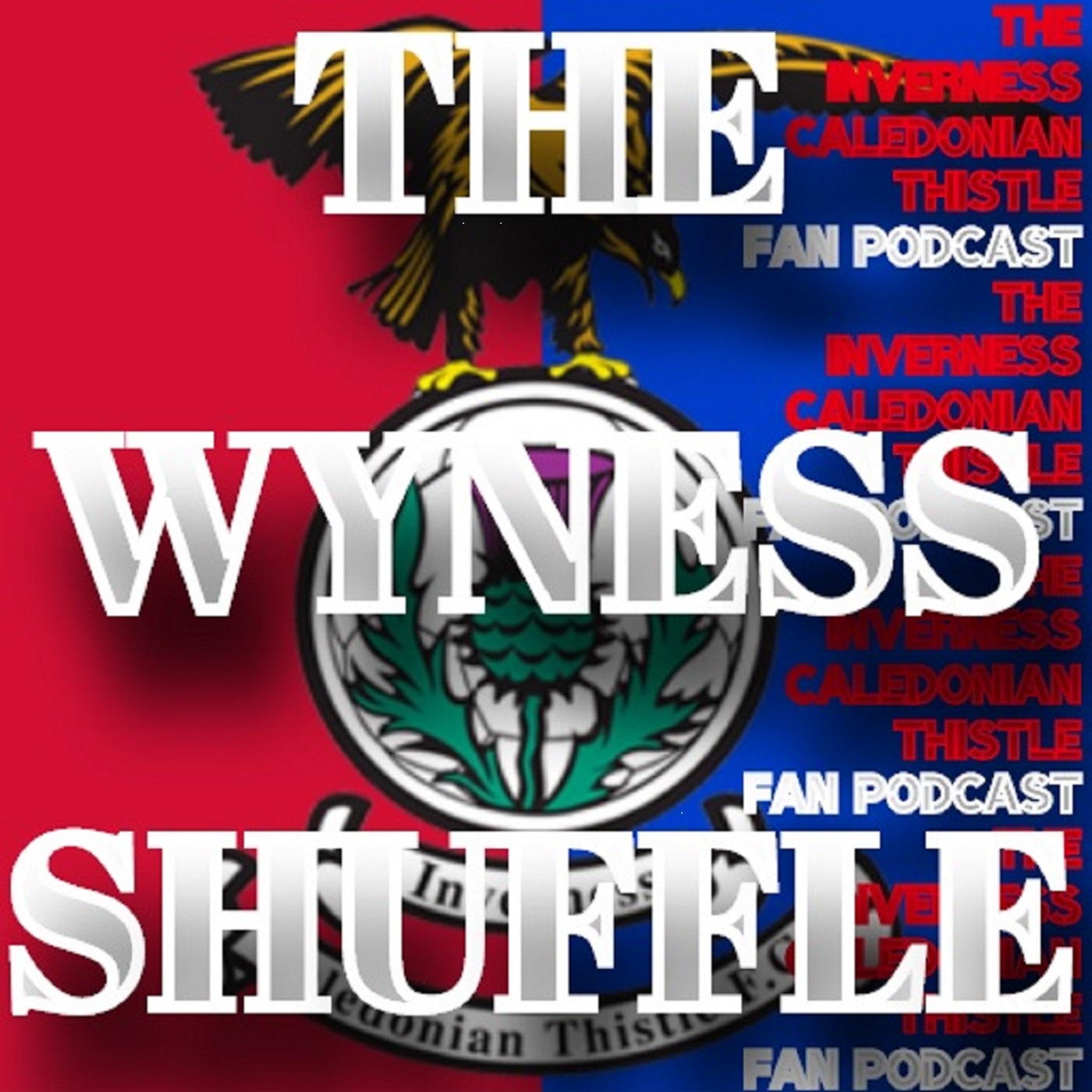 New Inverness Caledonian Thistle Sporting Director John Robertson took some time out to chat with Stevie Riley about his new role as well as reflecting on his second spell with ICT looking back at past league and cup runs as well as the challenges of the last campaign brought about by COVID-19 restrictions. John also discusses the personal challenges he faced in the last year and how he is looking to the future.
Running Order:
00:00 - Robbo explains what his new role at the club will involve and discusses the challenges faced by ICT in recruiting players on a tight budget;
13:27 - We cast an eye back over the 2017 season and what Robbo walked into when he took over the managers hot seat and just how little time he had to get a team together;
18:58 - The Challenge Cup Final from 2018 was a highlight in a difficult season and Robbo tells all including the now infamous road trip to pick up Danny MacKay so he could play a key role in the game;
23:32 - One of the hardest parts of a managers job is to tell players they are no longer needed. Robbo explains how it felt releasing club stalwarts like Gary Warren and David Raven and youngsters from the club as the restructuring of the team continued;
31:08 - The 2018 season is recapped including the playoff push and the Scottish Cup run which saw ICT make the trip to Hampden again;
37:14 - Into his third year of his second spell back and Robbo's rebuild of the ICT side is almost complete but a playoff challenge is thwarted by COVID-19;
42:00 - The eventful summer of 2020 is retold including reconstruction talks and the vote. The challenges posed by the resultant lockdown are also laid bare as Robbo talks about how difficult things were for him trying to arrange training sessions whilst trying to improve bonding between players. Unbeknown to many, Robbo was also trying to cope with personal problems away from football. He speaks of these in typically honest fashion here;
01:03:50 - With Billy Dodds now the new manager at ICT Robbo tells us more about what we can expect from him in his new role as Sporting Director and what he wants to achieve.